0
0
HORSEPOWER
HORSEPOWER
702 HORSEPOWER
10
10
LB-FT OF TORQUE
LB-FT OF TORQUE
650 LB-FT OF TORQUE
0 SEC
0 SEC
0-60 MPH TIME
0-60 MPH TIME
4.5 SEC 0-60 MPH TIME
Supercharged 6.2L HEMI® V8
When your engine boasts Best-in-Class V8 horsepower and torque, you don't need any artificial noise enhancements to create an authentic sound.
Powerful Supercharger
The twin-screw supercharger provides near instantaneous torque, has a maximum speed of 14,600 rpm and can regulate boost pressure up to an astounding 11.0 psi.
Massive Airbox
The high-performance air induction system filters dirt and debris in massive quantities, all while consuming up to 32.9 liters of air per minute.
Legendary Engine Block
A robust cast-iron block restrains a forged-steel crankshaft with induction-hardened bearings, all engineered to withstand firing pressures of 1,595 psi—the equivalent of 20,000 pounds of force.
Performance Pages
A suite of customizable performance and off-road pages, designed to help tailor vehicle performance to your exact driving needs, are integrated within the massive new 12-inch Driver Information Digital Cluster and 12-inch touchscreen.
TRX is the first Ram truck to be equipped with Launch Control with Launch Assist, which regulates engine RPM and monitors wheel slip feedback to achieve the fastest possible acceleration rate.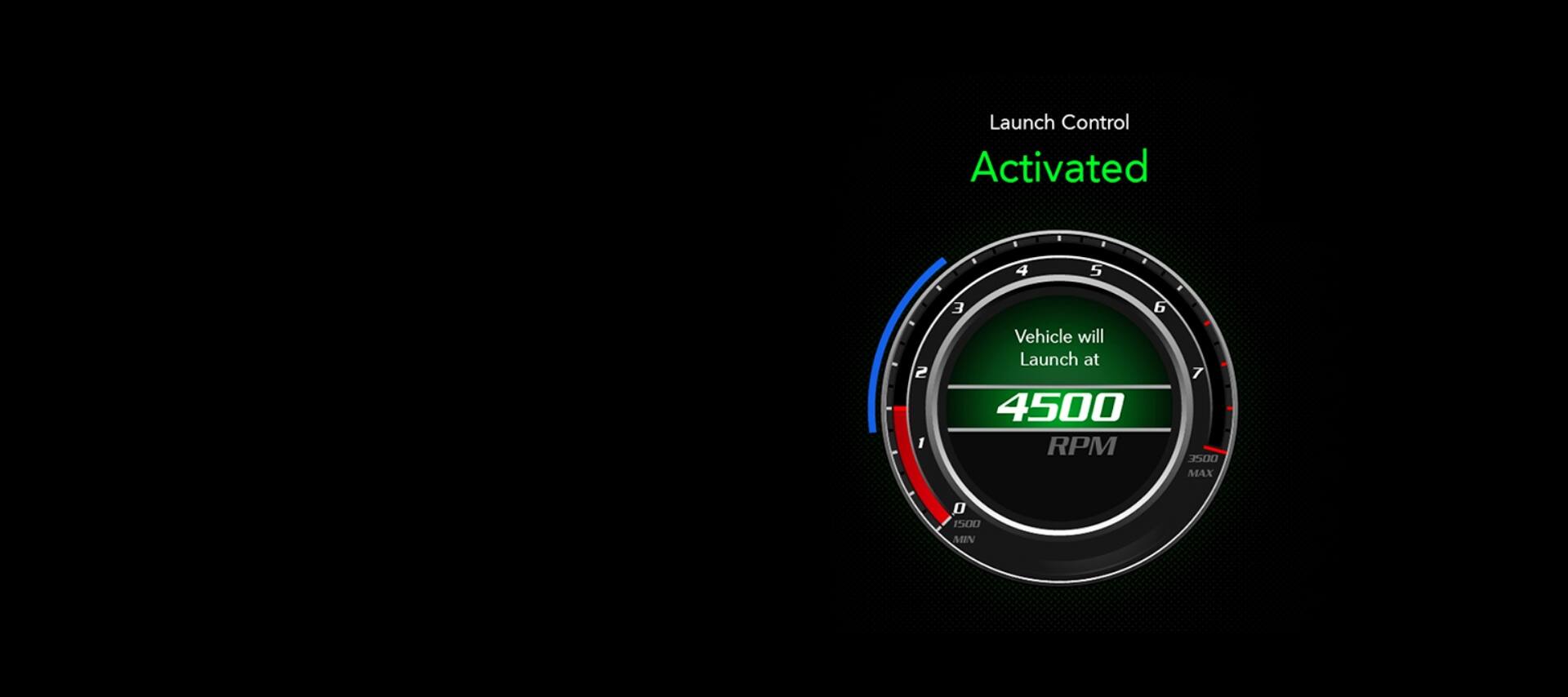 Monitor instantaneous horsepower readings, steering angle measurements, personal records and more—all in a customizable dashboard.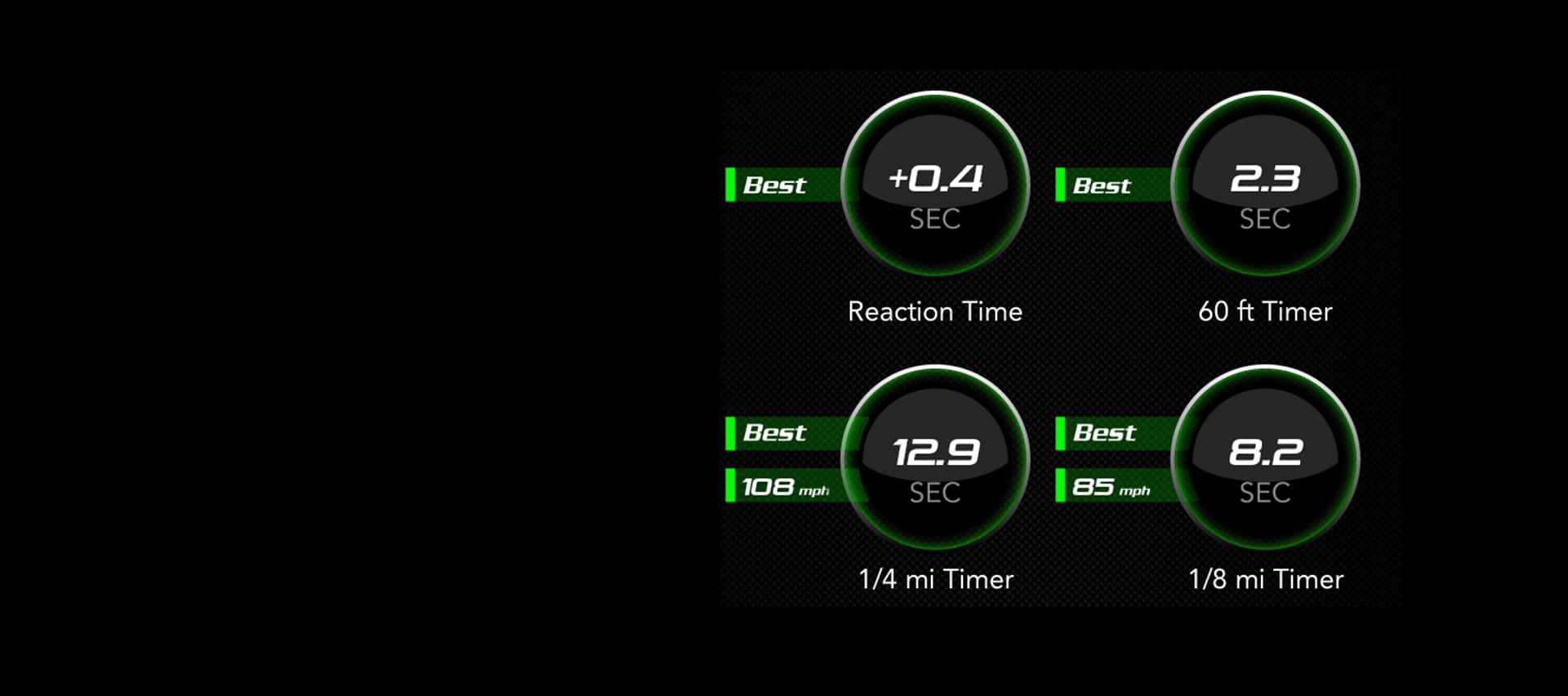 Measure your peak horsepower, torque and boost pressure on any run with an integrated dynamometer. Then compare it to previous records.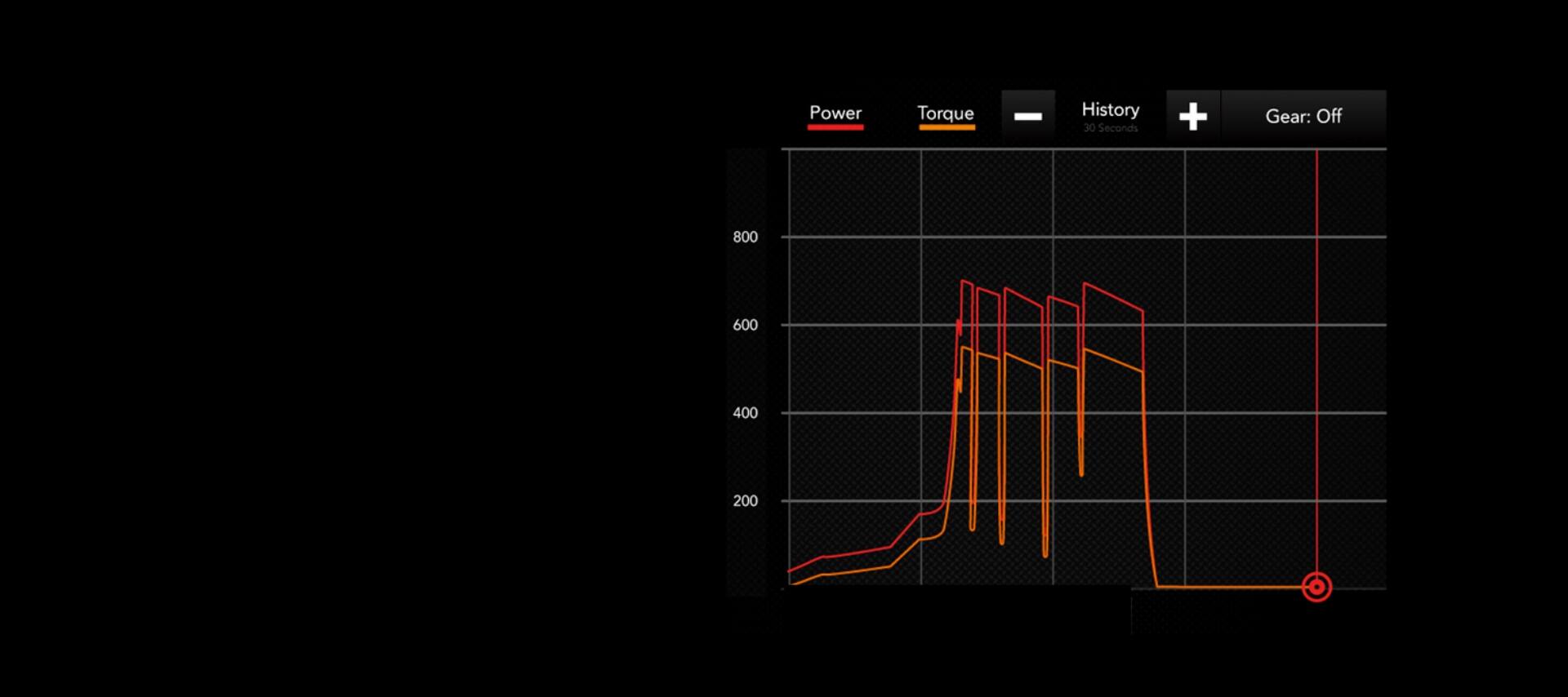 When off road, use the Vehicle Dynamics page to dial in the optimal steering angle, lock your axles and modulate your transfer case gearing.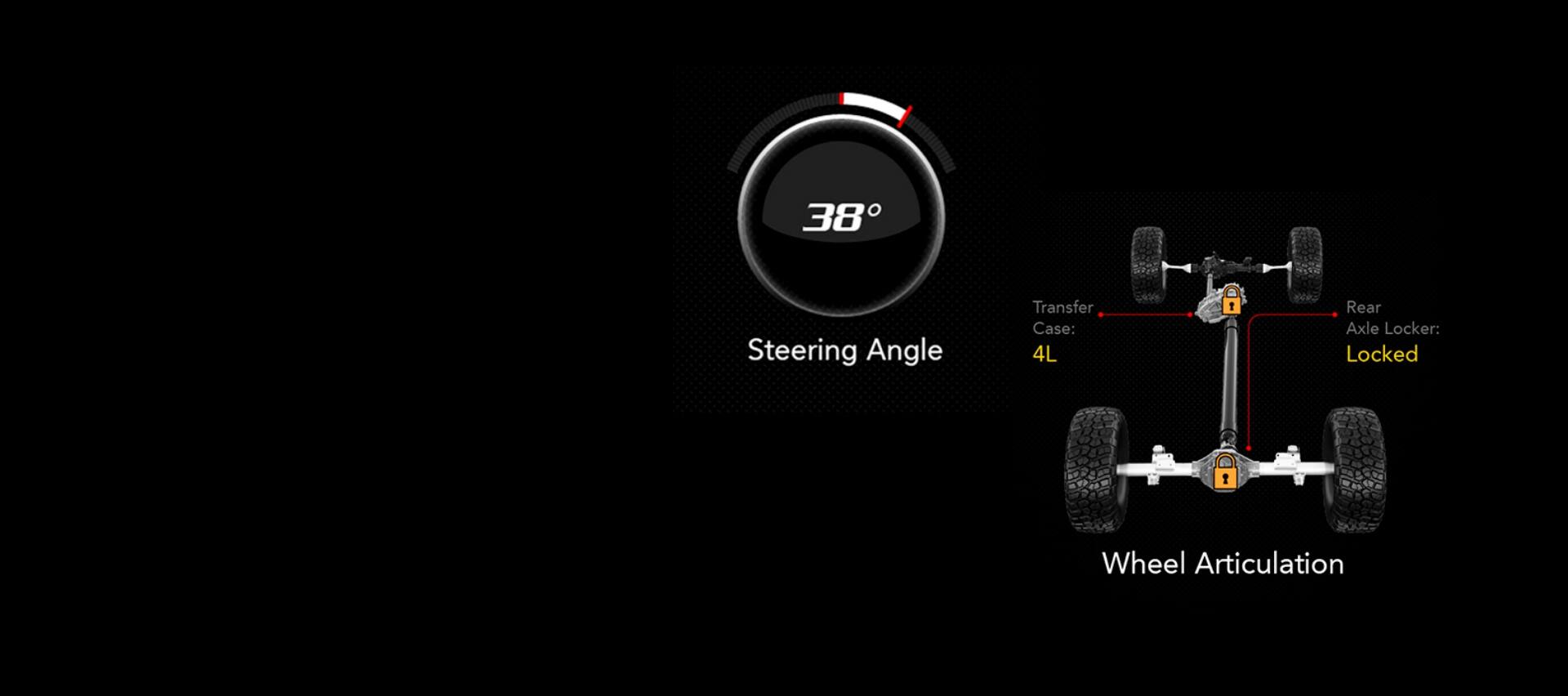 BRING THE BEAST TO LIFE
If you find the engine impressive, just wait until you see the rest of the 2023 Ram 1500 TRX.