The Next Crop Project
Some of us are born to see the potential in a seed and share of land. Ram is proud to support these young men and women. They are the next generation of farmers.
Donate to the FFA
The National FFA Organization is dedicated to helping future generations meet the challenge of feeding a growing nation. Donate today to support the young men and woman who keep America growing.
Donate Now
Guts, Glory, Ram
FFA
The Ram brand is proud to partner with Nashville recording artist and FFA alum Easton Corbin to shine a light on our Next Crop of agricultural leaders.
Proud Partner of the Ram brand and the FFA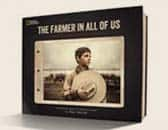 From the Farm to your House
Buy the Year of the Farmer coffee table book and help support FFA. As part of the "Give The Gift Of Blue" National Jacket Program, your purchase of this book supports a minimum donation of $25,000 by the Ram brand to the FFA to help provide blue jackets to FFA members who might otherwise not have the opportunity to own one.
Buy the Book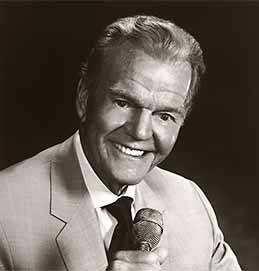 The Voice
of the Farmer:
Paul Harvey
The voice you hear in our "Year of the Farmer" commercial is that of radio broadcast legend Paul Harvey. Born and raised in Tulsa, Oklahoma, Harvey was made famous by his uniquely down-to-earth personality and his resounding commitment to America's heartland.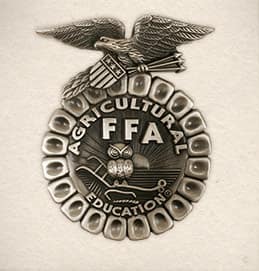 Teaching the Science, Art and Business of Agriculture
Founded in 1928, FFA was born with the mission to educate tomorrow's agricultural community. Because agriculture today is about more than planting and harvesting, today's FFA benefits more than just future farmers. It includes future biologists, veterinarians, engineers and entrepreneurs of America.
Donate.FFA.org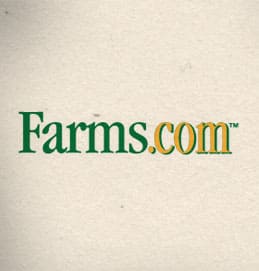 Innovative services for the agriculture & food industry
Where do farmers go when they need information, resources and a sense of community online? Farms.com. From news to market prices to buying and selling of equipment and much more, Farms.com is proud to join the Ram brand in supporting American farmers.
Farms.com
A proven partner
from sun up to sun down.
When you're up at dawn and home after dark, you need a tough, dependable, reliable, and efficient truck to help you get the job done. From the farm to the job site to the weekend at the lake, a Ram truck is a proven partner.