Driving Empowerment CHRYSLER GROUP LLC AND eSSENTIAL ACCESSIBILITY®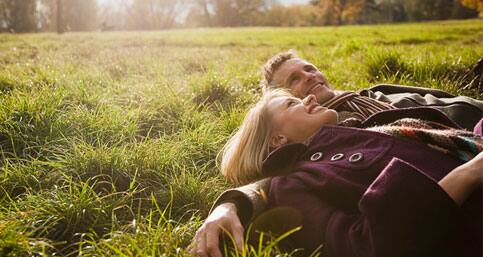 eSSENTIAL Accessibility
Chrysler Group LLC is recognized as a leader in diversity initiatives in the U.S. and around the world. We are proud to partner with eSSENTIAL Accessibility®, taking part in a disability community involvement initiative that is helping to empower its members with collective impact.
If you have trouble typing, moving a mouse or reading, Click here to download accessibility-enhancing solutions free of charge.
Features include a hands-free movement tracking system, onscreen keyboard with word prediction, a page reader and other customizable options.
Learn more